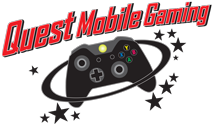 Why are We the RGV's #1 Choice for Gaming Parties?
Multiple Video Game Systems
Our Game Theater has Xbox One, Nintendo Switch, PS4 and Nintendo Wii-U for a total of 8 consoles. We have multiple wireless controllers for each system and the hottest video games on the market. Now offering Virtual Reality on the PS4!
50″ LED TV's
We have 3 TV's inside and 2 TV's outside for your viewing pleasure. The High Definition 1080p resolution has stunning picture quality and the DTS Sound delivers crisp, natural audio. Great for Football games or BBQ's
State of the Art Sound System
Our Sound System Head Unit has USB and Auxiliary connectivity, 16 strategically placed component speakers, 2 subwoofers and multiple amplifiers for a combined 5000 watts of Audio Entertainment.
LED and Laser Lighting
Our trailer has independent LED lighting lighting on the ceiling and behind the televisions. We can set lights to one color, set them to change every few seconds or pulse to the sound of the speakers.


If you are looking for a fun birthday party for kids of all ages, Quest Mobile Gaming is for you. We bring the gaming experience to your doorstep. We show up
on-time and excited to be at your event!
The Premier Gaming Truck Company in the RGV


Five 50″ LED HDTV's, pulse pounding 5,000 watt custom audio system, two strategically placed subwoofers and 16 component speakers throughout the trailer
will immerse you in the action of the game while still being able to enjoy the hit music you have playing in the background.
A Top Notch Gaming Experience


Our truck comes equipped with a digital thermostat A/C, leather seats with well cushioned inserts, suede wrapped walls and a durable non-slip rubber floor.
On the outside of the unit an awning covers the TV's to reduce glare and the same wrapped suede is used around the televisions to continue the look.
Our Mobile Gaming Truck


We have it all, from Xbox One and Nintendo Switch to PS4 or Nintendo Wii-U. We have multiple wireless controllers for each system and the hottest video
games on the market.
Something for Every Gamer


You can book Quest Mobile Gaming by calling (956)400-7837 or click the button below. Please make sure you book well in advance – reservations are first come,
first serve.
Book Now
Make Your Next Party One They Won't Forget
Book Your Package, We Do the Rest!
$100
For Additional Hours
The RGV'S Premier Mobile Gaming Truck
SEE WHAT QUEST MOBILE GAMING BRINGS TO YOUR DOOR
We come to your house or party location and set up our trailer. Kids can enjoy playing video games with their friends and family, We have three 50″ TV's inside and two 50″ TV's outside for more interactive games. Kids are entertained for two or more hours.
No, our trailer has a 5.5KW generator that can power all the gaming systems, TV's and air conditioning.
Our prices start at $299 for a two hour party. $100 for each additional hour. For larger parties of 5 or more hours call for pricing.
Serving the Entire Rio Grande Valley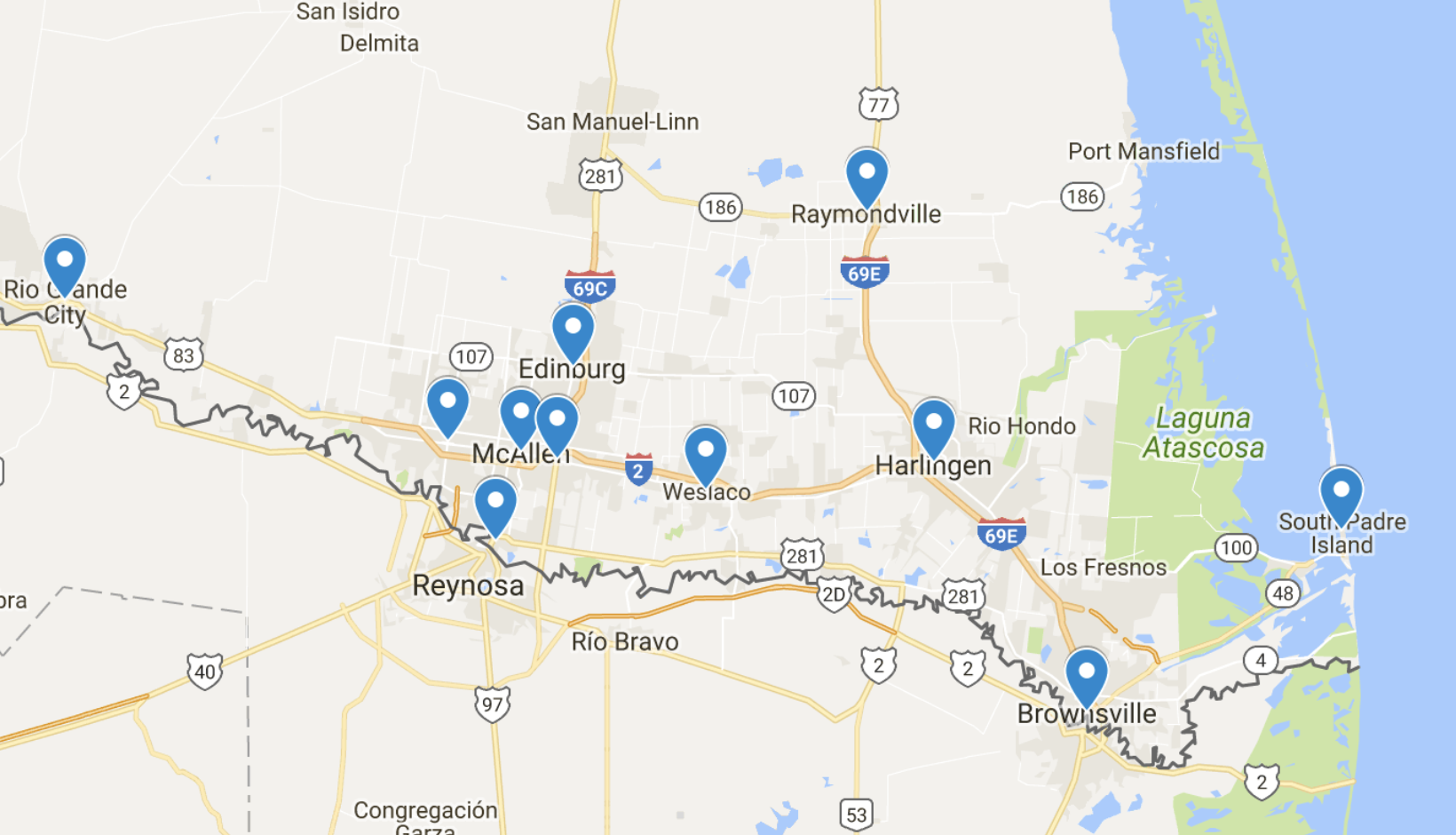 Photos from Quest Mobile Gaming Events